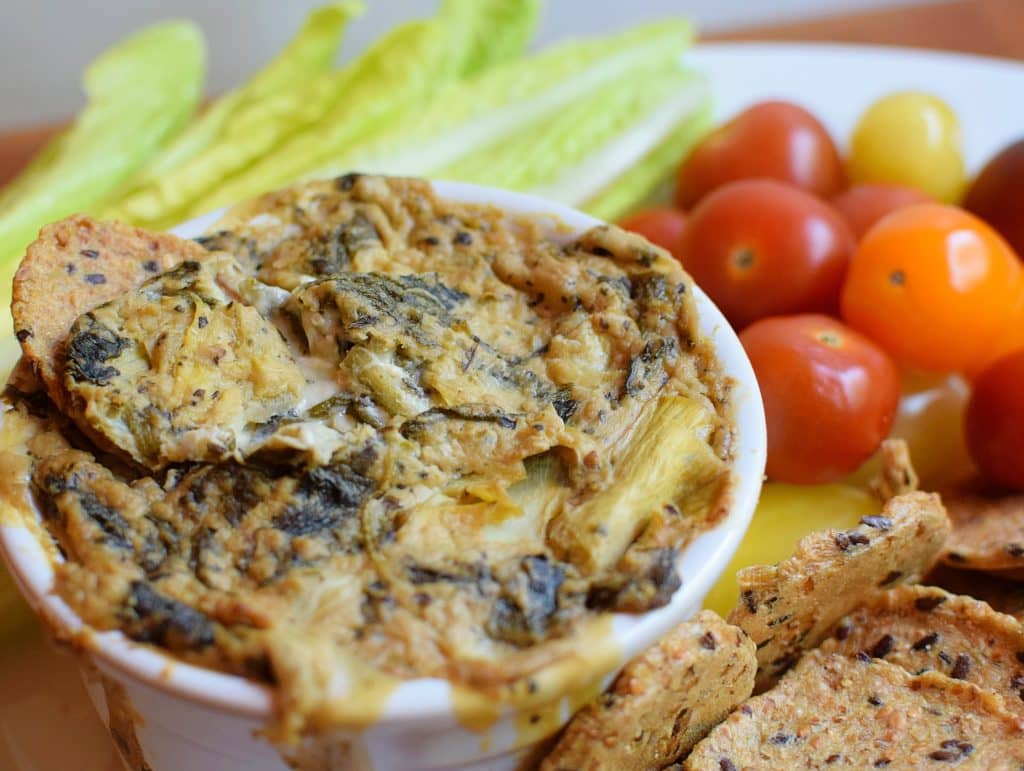 NONA'S SPINACH DIP
Ingredients
Method
Preheat oven to 400'F
Combine 1 can artichoke hearts, 3 handfuls of spinach, and 1 pouch of NONA ALFREDO-STYLE SAUCE.
Add a pinch of salt and some lemon juice, and separate mixture into ramekins.
Bake for 20-25 minutes, until artichoke is softened and top is browning.
Allow to cool slightly and serve with crostini, crackers, or vegetables.
Buon Appetito!